5 new Priorat producers!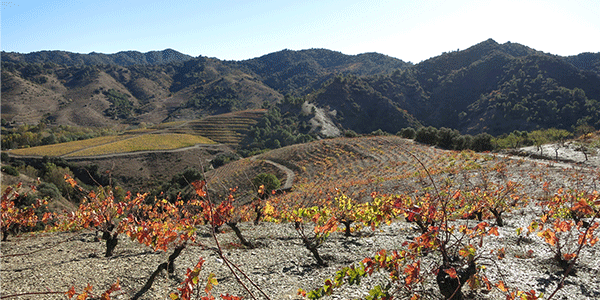 We are delighted to release 5 new producers of gorgeous Vi de Vila Priorats.
We have been organising and waiting, waiting, and watching over more than a decade, very closely, waiting for more and more new, village-specific, cool-mid-fine Priorat producers to come out of the woodwork. It had to happen...it just took a while, and finally here are a host of them. No heat, no extractive characters, no untidy wood. All are fine, mineral and elegant wines, delicious, and deeply expressive of the (various) Priorat llicorella slate soils.
Here we will introduce and summarise:
- Slate
- Garnatxas (Negre and Peluda)
- Caranyena (Cariñena, Samso)
- 12 Vi de Vila town-specific appellation places
Click here to read our Priorat booklet >
Our 5 new producers give us the definitive contemporary expression of Priorat (at this point there are not yet producers suitably interesting and site-specific in all towns of Priorat), in conjunction with the superstars we already represent. As Garnatxa-Garnacha is the parent of Grenache, it's probably the finest collection of wines of that variety you can see in one place!
Introducing our new producers...
Blai Ferré i Just (new release)