The Synaesthesia Of Lamb & Wine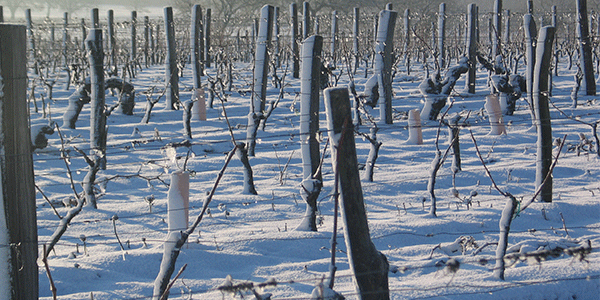 Winter = Lamb + Tinto
Si?
Claro!
World's best lamb and wine match?
We reckon there just IS NO better example to be found than the exquisite baby lamb of Ribera del Duero, rinsed off by its fat-flensing local partner, Tinto Fino.
Perfectly booked lamb is just, just pink.
The perfect wine lamb wine?
There's nothing better than the blue-edged carmine red of Ribera del Duero's Tinto Fino.
It's winter.
You wanna eat lamb?
Here are our greatest Tinto Fino-Lamb hookups: