Rioja Vineyard Triplets!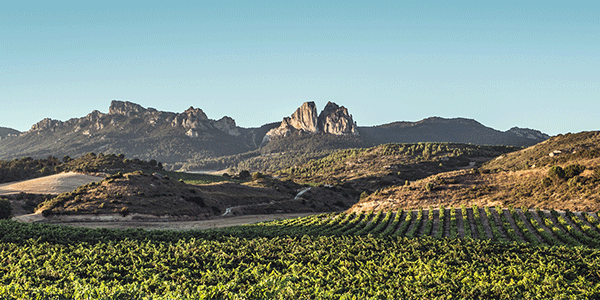 A few years ago, Eva Valgañón met Oscar Alegre. Eva and Oscar fell in love, and the two young Rioja natives started a family label. Every other harvest, they had a baby (or two), and Oscar had to do the winemaking. Finally, there came a time when the winery, the babies, the young wine business and indeed Eva and Oscar had things under control (well, kinda...), with two great wines in the market standing to show everyone just what Rioja couldm and probably should be...
There's a beautiful generic Rioja Tinto, blending northern foothill Tempranillo and fine southern foothills Garnacha into a truly representative bargain premium. And they offer a wonderful, slow evolution, sneaky-powerful Viura, which could just put Rioja Blanco on the map.
Oscar Alegre and Eva Valgañón are at the beating heart of this wonderful wine place's renaissance.
Contact TSA about this producer >