The definitive 'cru' wines of Spain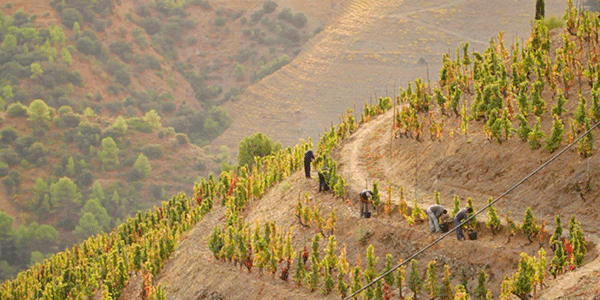 Hello Sydney Friends of TSA,
Scott and Nicola are coming up from Melbourne next week to host a super-special vineyards tasting of most of Spain's top wines. This event is hosted by Fiveway Cellars, and you need to book via the link below. It will be as good as wine tasting gets...
The Spanish wine scene is perhaps the most dynamic market in the world currently. A lot is changing (largely for the better) as producers seek to express regionality and sub-regionality on a level that has not been done in at least the past 50 years. On top of this, lesser-known regions are finding their voice and are today producing some of Spain's most exciting wines.
Together with Scott Wasley (owner of import business The Spanish Acquisition), we want to show customers where the scene is currently at and we will do this by opening up some of the best Spanish wines currently on offer in Australia. The format of the evening will be informal and educational. Customers are invited to arrive at any time between 6-9pm and move at their own pace as they taste through 18 different wines which will be laid out in front of them. Spanish Acquisition and Five Way Cellars staff will be on hand to pour the wines and talk customers through what they are drinking.